Learn More
The secret sauce of the 1%
Now available to the Middle Class!
For decades, the 1% have been using Premium Financing to build and preserve their wealth. In the past, eligibility started with a minimum net worth of $10 Million. We now offer awesome Premium Financing options for $150k earners!
Premium Financing Life Insurance
Compound Interest + Leverage = Stellar
Premium financing structures provide a means for individuals and businesses to obtain large amounts of permanent life insurance with reduced annual outlays. Policies start at $25,000 a year for 5 years.
Find Out More
Premium Financing Life Insurance
Now available for $150k earners an up!
Over 90% of our eligible clients choose Premium Finance over a regular IUL.
Schedule a meeting for an explanation of the benefits and structuring of our Premium Finance options. We guarantee you won't regret it.
Schedule A Meeting
Term
Term Life is the most affordable life insurance for the average consumer. If Term is what you can afford it is a great option. Families need coverage. Policies start at as little as $10 a month!
---
Indexed Universal Life
Indexed Universal Life or IUL's are one of the greatest insurance products on the market. Ask us about the numerous benefits that come along with an IUL policy. For starters, the money you pay in belongs to you, not the insurance company.
---
Premium Financing
Premium Financing is basically an IUL on steroids, it's simply due to the power of compounding interest and leverage. What used to be a tool of the uber wealthy, is now available to $150k earners!
---
Whole Life
Whole Life policies are the predecessors of IULs. They usually come with a performance guarantee near 2% and their performance usually peaks at 4%. They are useful for the most conservative of society and others.
Knowledge Base
Check out our articles describing, comparing, and evaluating various insurance products and services.
All Articles
---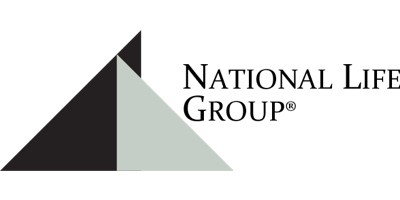 ---

---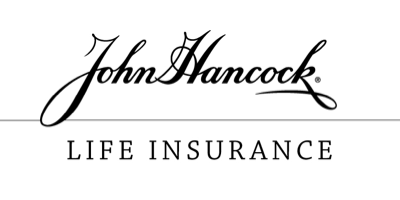 ---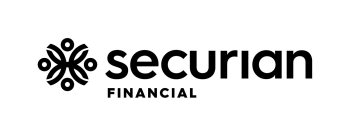 ---