Supercharge Your Tax Free Retirement Income
The success of your retirement depends on the amount you save, not on your rate of return. A unique cash accumulating life insurance policy using leverage offers an opportunity to earn interest and eliminate the risk of market declines, while providing you and your family protection. And lets face it, Uncle Sam takes more than enough from us during our careers. Lets keep him away from our retirement.
---
The policy secures the loan, providing you the potential for an additional 60-100% more for your retirement without the typical risks associated with leverage. It's not about the rate of return that makes the difference in your retirement, rather the amount you have in savings is the most significant factor.
Kai-Zen

is the only strategy that provides you the opportunity to add up to 3 times more money to fund a cash accumulating life insurance policy. Your contributions and the policy provide the security needed to obtain the loan and your participation is easy. Simply create an account, estimate your short 5-year annual contribution amount, and let

Kai-Zen

leverage do the rest.

Kai-Zen

was designed to minimize expenses and maximize your potential for accumulation. We then combined it with leverage to provide you the potential for 60-100% more. The cash value in your policy can be used to access tax free retirement income when you retire.
Smart Leverage
We have all used leverage to purchase a nicer house or to buy a better car. 
Kai-Zen

 uses leverage for the potential to accumulate more growth & obtain more protection, while providing the ability to maintain your current standard of living. That's the smart way to use leverage.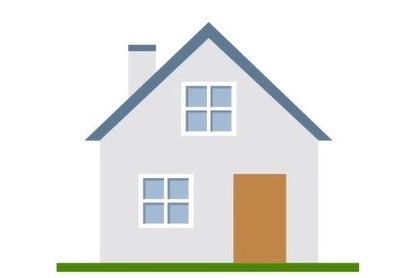 Purchasing A Home With Your Own Money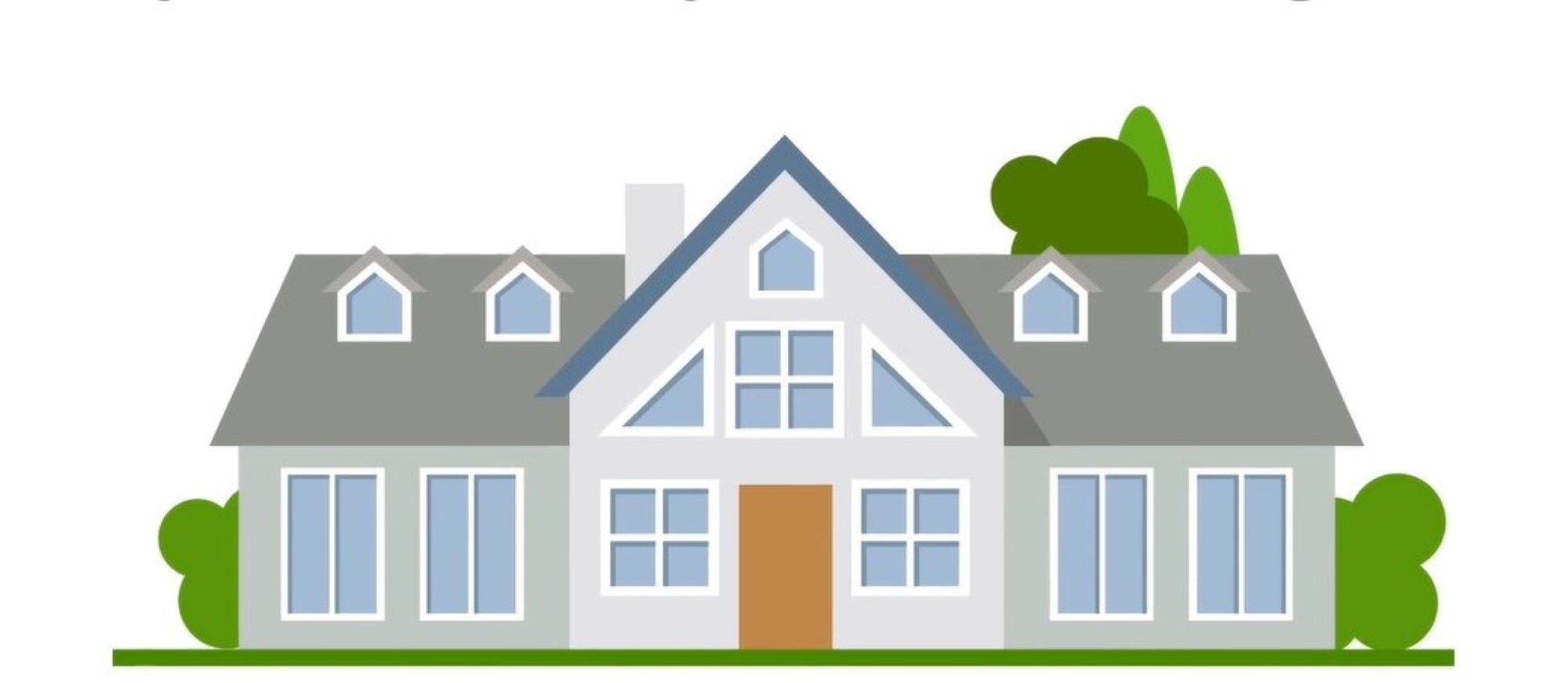 Purchasing A Home With Your Own Money + Leverage
---
Term
Term Life is the most affordable life insurance for the average consumer. If Term is what you can afford it is a great option. Families need coverage. Policies start at as little as $10 a month!
---
Indexed Universal Life
Indexed Universal Life or IUL's are one of the greatest insurance products on the market. Ask us about the numerous benefits that come along with an IUL policy. For starters, the money you pay in belongs to you, not the insurance company.
---
Premium Financing
Premium Financing is basically an IUL on steroids, it's simply due to the power of compounding interest and leverage. What used to be a tool of the uber wealthy, is now available to $100k+ earners!
---
Whole Life
Whole Life policies are the predecessors of IULs. They usually come with a performance guarantee near 2% and their performance usually peaks at 5-6%. They are useful for the most conservative of society and others.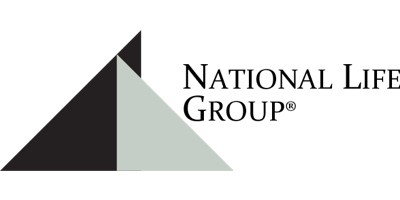 ---

---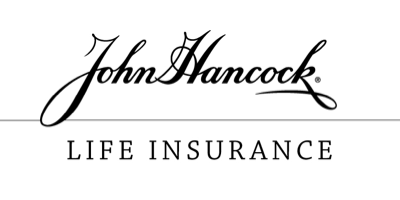 ---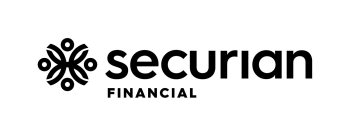 ---